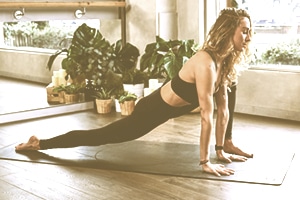 Yoga with a focus on strength, flexibility, and core. (Non-Members pay per session or drop-in fee.)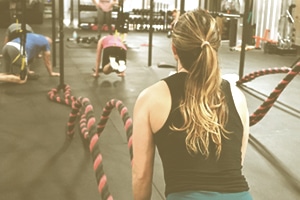 Hybrid Strength & Conditioning
One hour of varied functional movements, including weightlifting, gymnastics,
and metabolic conditioning. Workouts are designed for all ages and abilities, with modifications provided for most medical conditions. During the hour, each member receives one-on-one and group instruction, all while surrounded by a positive and supportive community. Instruction is led by our own Level 1 Crossfit Trainer, Shari Brownell.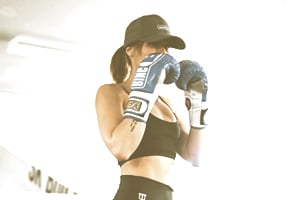 An intense calorie-burning workout using a fun combination of stationary bikes, step aerobics, dance, kickboxing and more.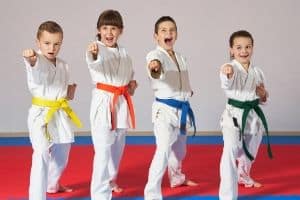 A method of unarmed combat using the hands and feet to deliver and block blows. A great form of exercise and discipline.
(Extra Charge for this Class)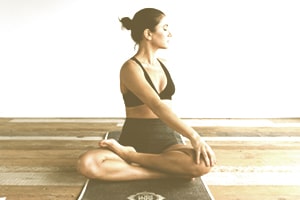 Sweat, stretch, and strengthen in one low-impact, body sculpting workout. PiYo LIVE cranks up the intensity and speed of traditional Pilates and yoga to help you shape sleek arms, flat abs, and a lifted butt.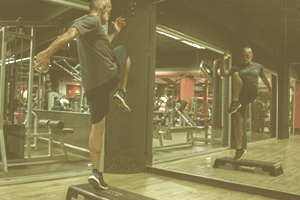 Healthy for Life – This class is designed for our senior members. The focus is on functional movement, targeting light cardio,
strength, balance, & flexibility.
Also offer:
Healthy for Life 2.0 – Designed for our senior members who desire a bit more intensity in their workout. The focus is still functional movement, cardio, strength, balance, flexibility and core. During 2.0 we will increase the workload.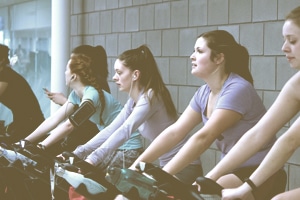 This class is a great cardiovascular workout. Pedal through hill climbs, sprints, and many other challenging drills and exercises. All levels welcome, twelve bikes available-sign-up sheet at front counter before class to reserve a bike.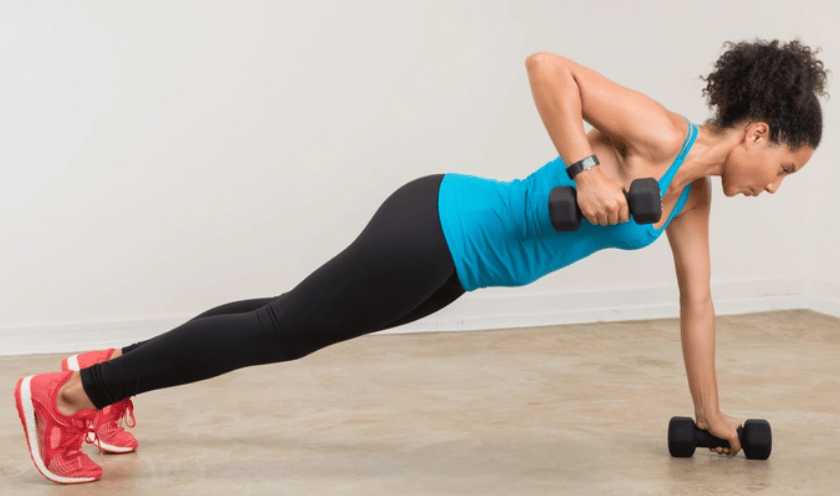 This class is packed with moves designed to sculpt you to a leaner and tighter physique. Each workout is total body and
includes a warm up, lower body, upper body, core, cardio, and a cooldown/stretch. Strength training (dumbbells), body weight
exercises, and cardio moves are included in this HIIT based format. You can work at your own pace during the working interval and
modifications are provided throughout.