Interested in Personal Training? Please fill out the form below to get started and be connected to one of our Trainers.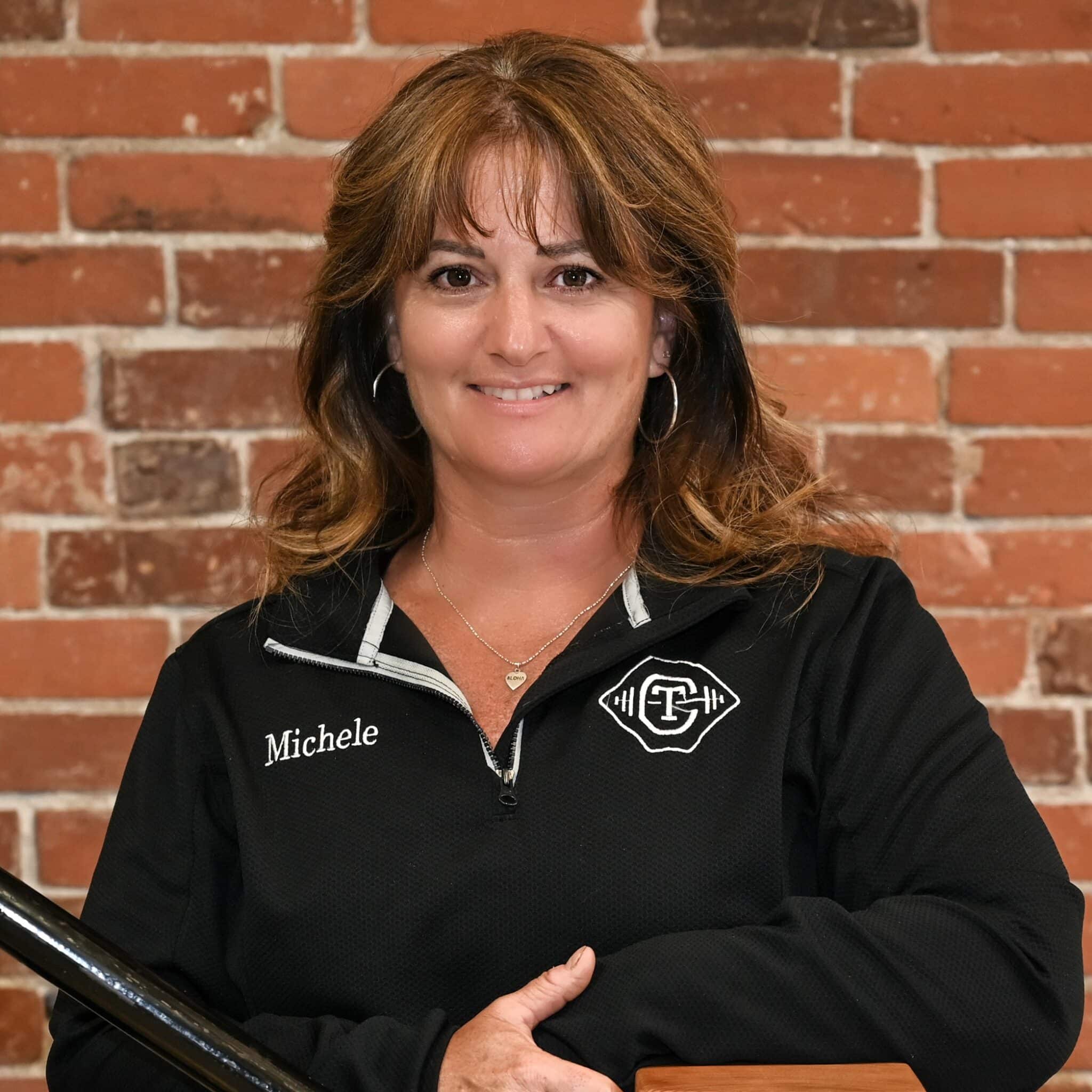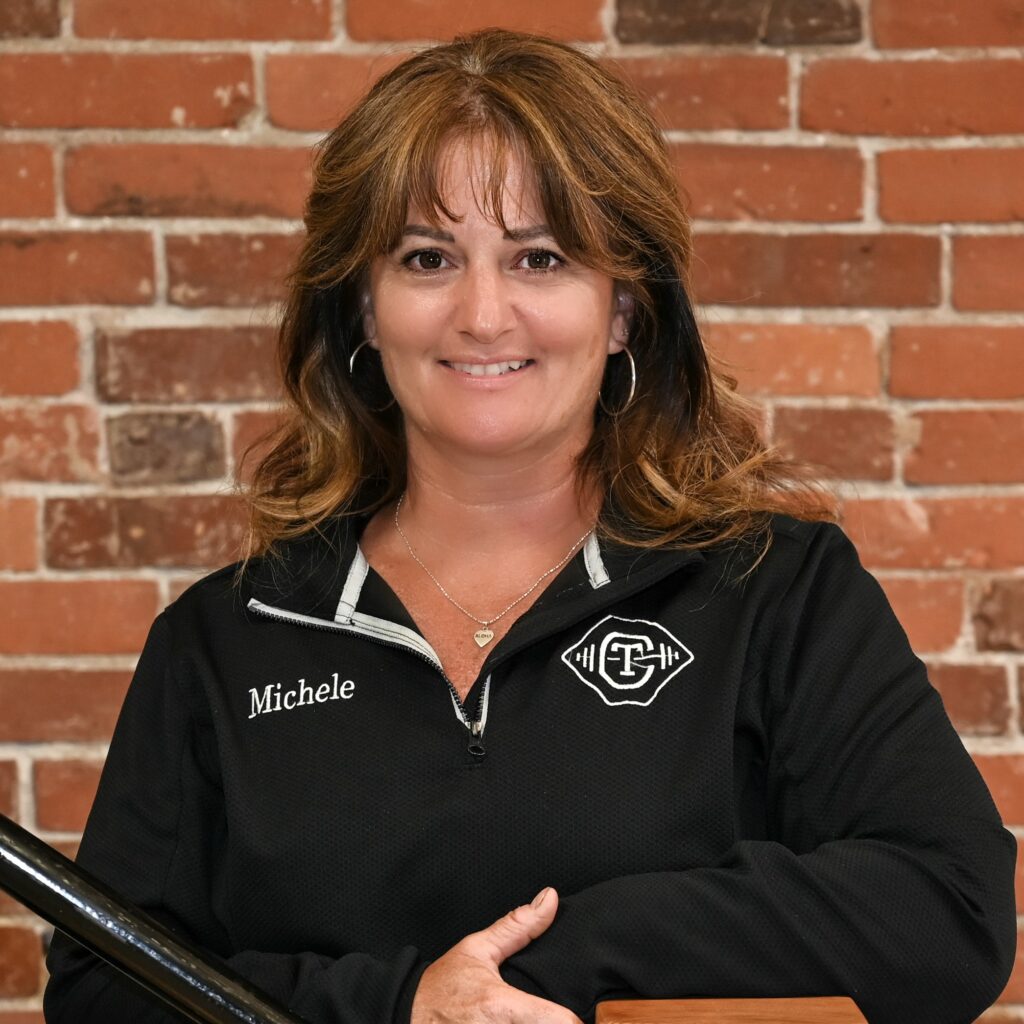 Book a personal training appointment with Michele Hastings below!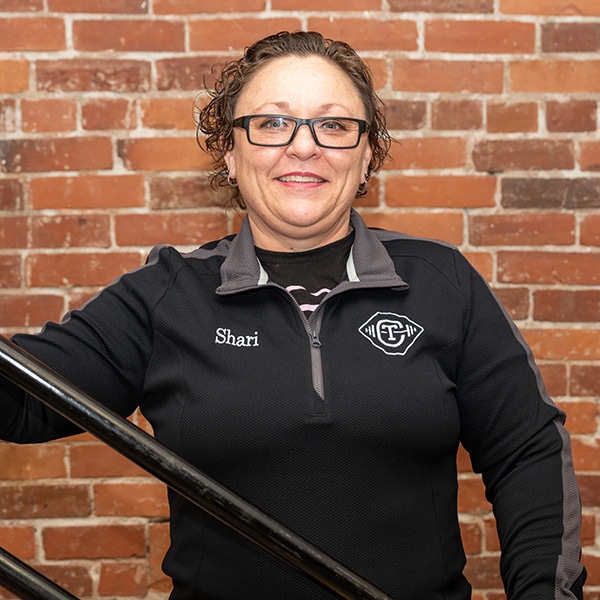 Book a personal training appointment with Shari Brownell below!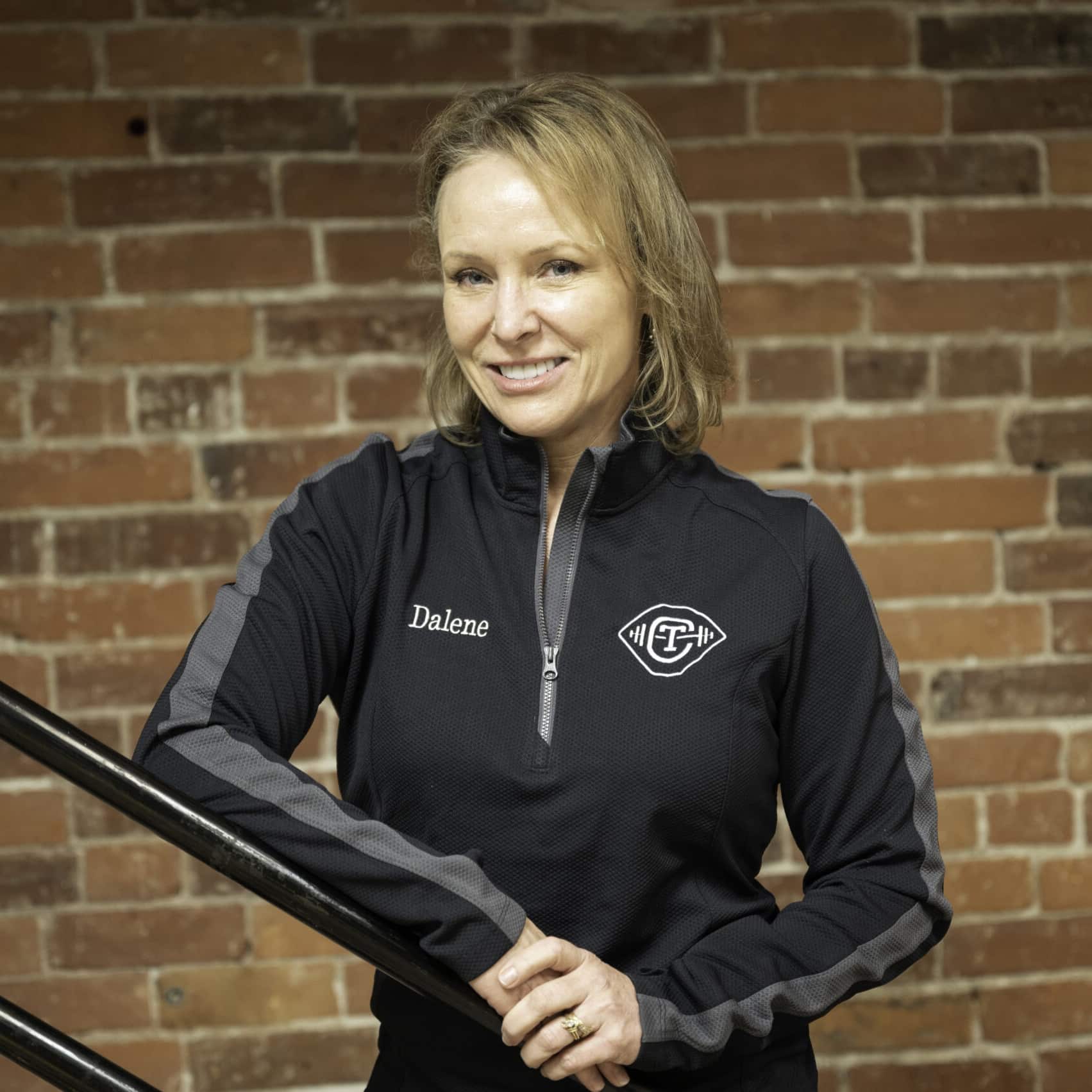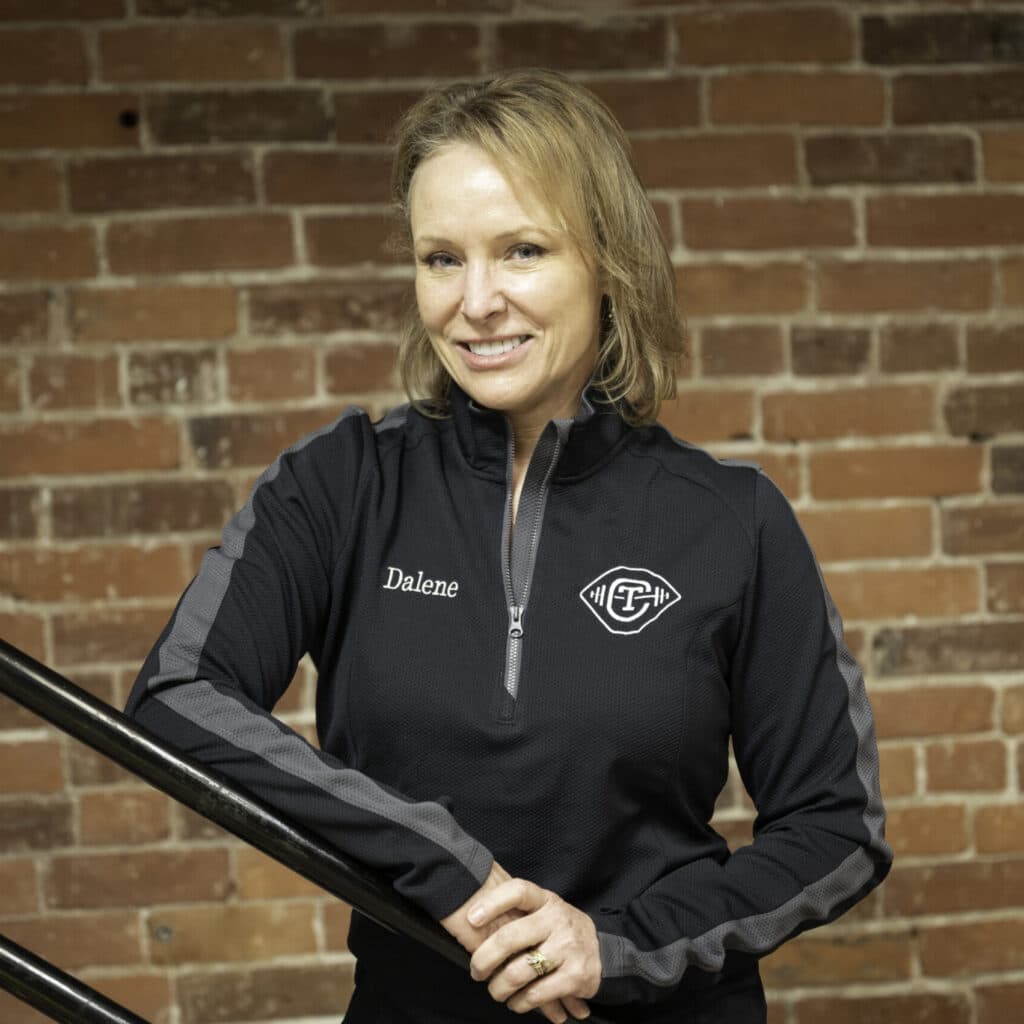 Book a personal training appointment with Dalene Zieske below!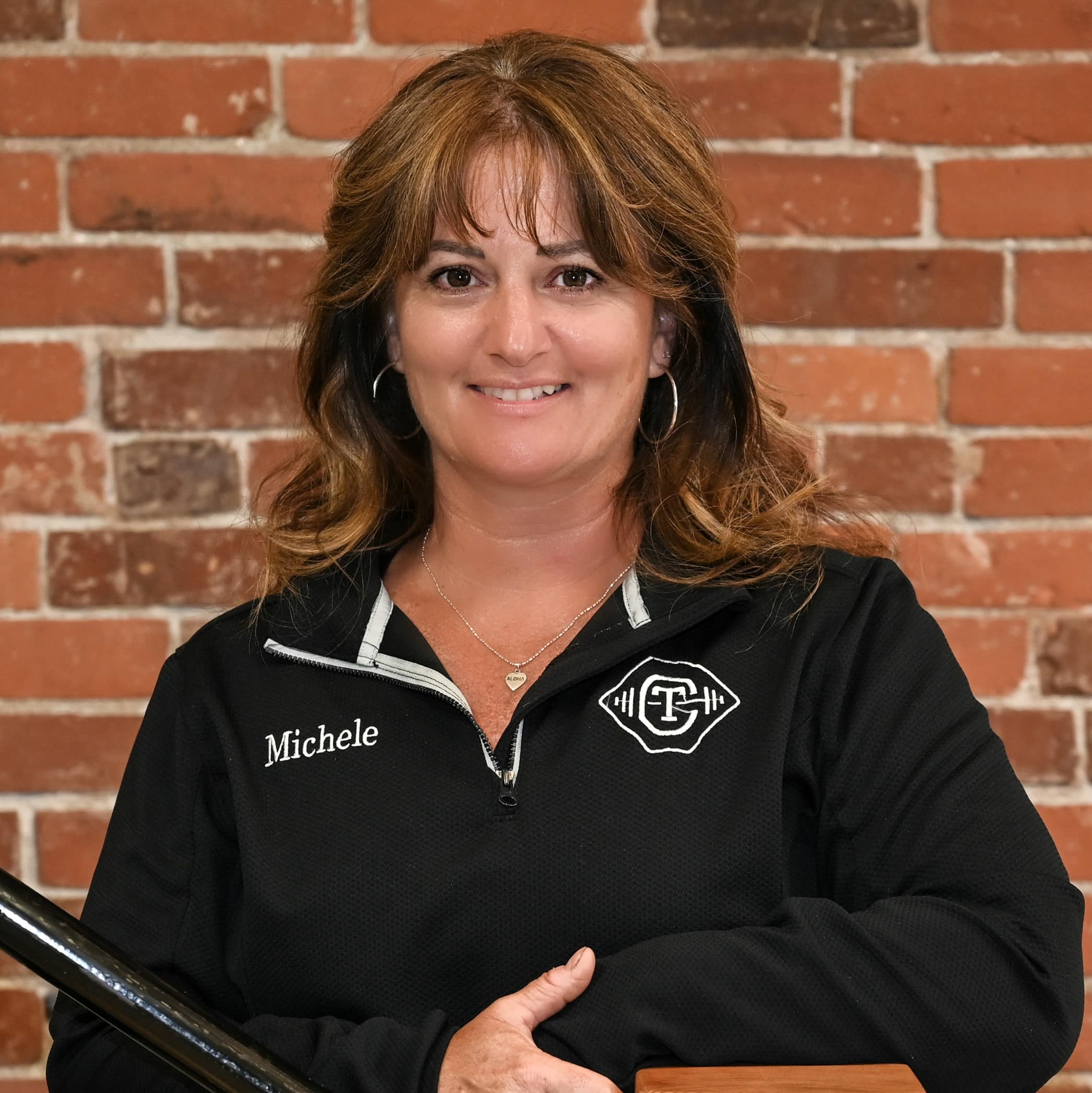 Personal Trainer/ Fitness Instructor/ Owner
I have been actively involved in the fitness/exercise field since 1994. I am one of the original Upstairs Studio/Club Energy group fitness instructors and personal trainers. My love for group exercise classes started back in high school (thank you Lonnie Walkup), and a college PE class introduced me to the world of weight/strength training, which I loved immediately. Teaching in a small town facility has allowed me the opportunity to teach a variety of classes/formats. Fitness is constantly evolving, and I enjoy learning new formats and sharing with members. I really enjoy the challenge of providing modifications for member safety, making it an individualized workout for all participants. Just recently, due to our COVID closure I ventured into the virtual world of teaching classes live. Definitely out of my comfort zone, but a way I felt I could stay connected to our members. Whether you like the camaraderie of a group class or one on one instruction try us out.
American Council on Exercise (ACE), Certified Personal Trainer
PiYo & P90X Live Instructor
Zumba Basic Levels 1 & 2 Instructor
Strong Nation (Strong by Zumba), Instructor
SH1Ft & L1FT Instructor
Masters of Education in the Administration of Physical Education and Athletics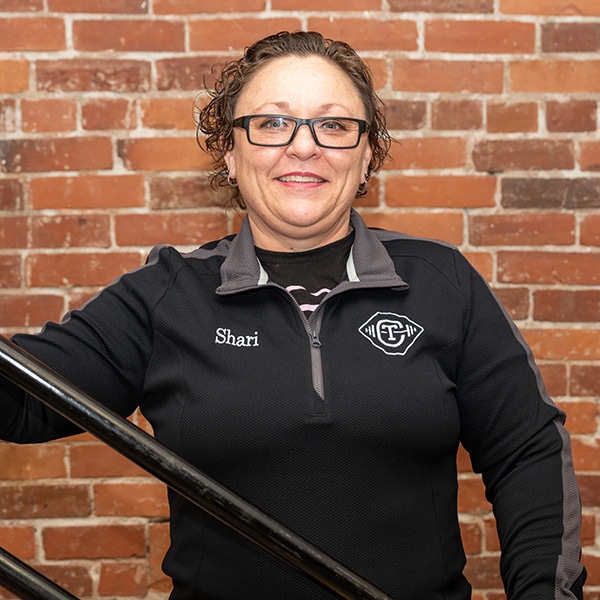 Gym Manager, Trainer, Class Instructor
I have found, aside from being a school teacher, that guiding others in their fitness journey is so incredibly rewarding! My passion for CrossFit began years ago when I was simply attending classes under the direction of a phenomenal coach. After moving to Newport, I joined The Club, began teaching a friend CrossFit and it wasn't long after that several other women joined in. We were a small tribe of women connected by fitness and the burning desire to be better at CrossFit. It was my husband's guiding hand that finally made me attend and acquire my Level 1 Certificate. Since then, I've been teaching the Hybrid Strength and Conditioning classes, Spinning, and am now available for personal training. I'm overwhelmed everyday with satisfaction, joy and love for this industry! I look forward to growing our CrossFit community and working with individuals as a personal trainer!
CrossFit Level 1 Trainer (CR-L1)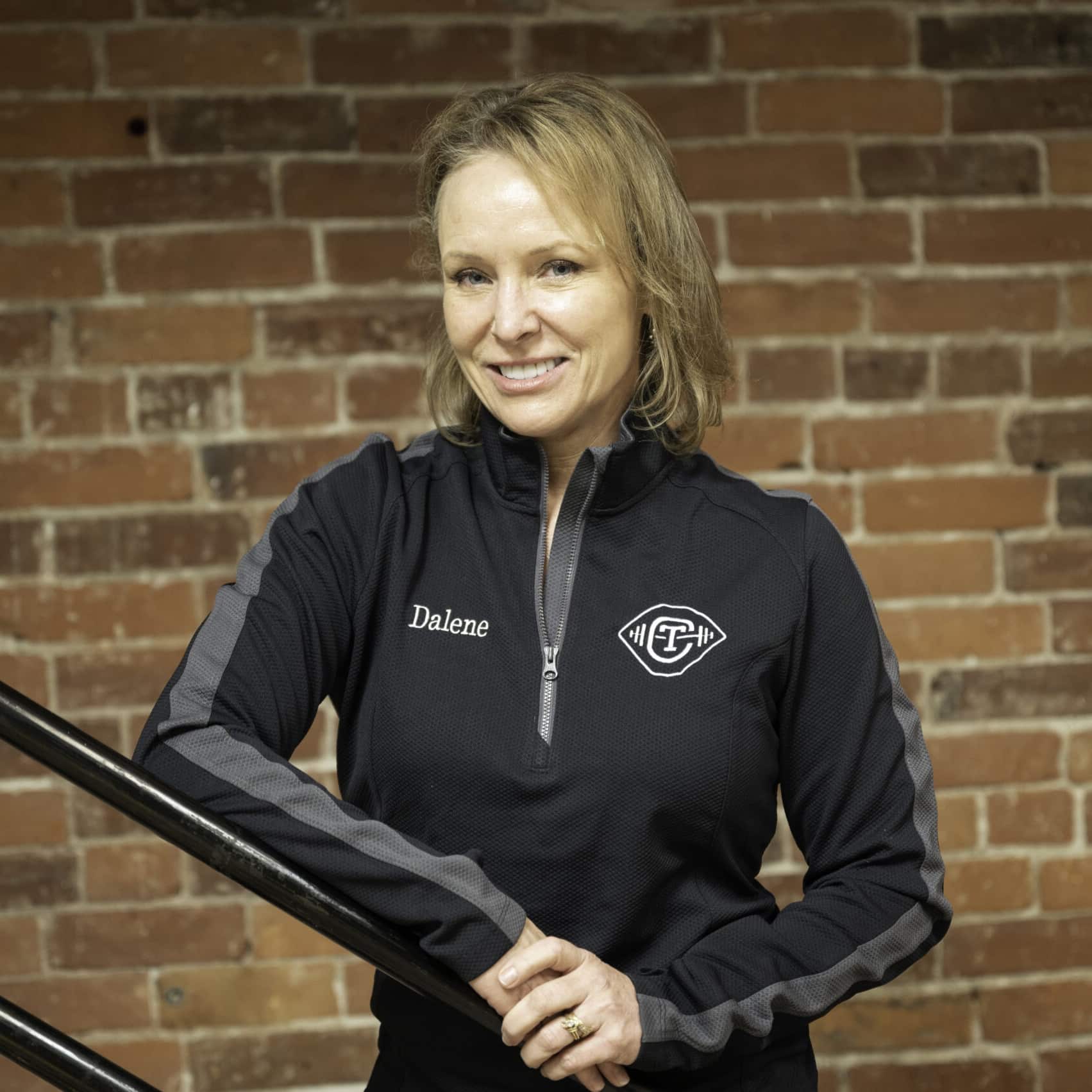 My passion for fitness and weight training began in 1983 at the Pend Oreille Fitness Center in Priest River Idaho. That passion continues today, having competed in triathlons in my 40's and eight years of competitive bodybuilding, two of those years at the national level. 
During my 40 years of training and competing I have gained a clear understanding of how aging affects our bodies, our training and our performance.  I have a passion for helping women discover what weight training and fitness can do to improve their quality of life, their confidence and appearance.
My goal as a personal trainer is to help clients achieve their fitness goals with a focus on establishing lifelong habits, so they will have the confidence and knowledge to succeed on their own.
NASM Certified Personal Trainer
NASM Certified Nutrition Coach
Founder of EmpowerU Health Coaching
Bodybuilding National Level Competitor